LANDFILLS DON'T IMPROVE
A BRAND IMAGE.
Plastic bags are difficult and costly to recycle. Taking 300 years to photo-degrade, they end up in landfills. Worse, they break down into toxic particles, which contaminate soil and waterways and enter our food chain.
The TerraBoardTM mailer is recyclable, biodegradable, and comes with a variety of eco-friendly features, helping businesses shrink their carbon footprint and enhance their brand profile.
Learn More
Make your company eco‑friendly.
Not to mention friendly‑friendly.
100% Recycled Content, 75% Post Consumer
Compostable, Curbside Recyclable, and Biodegradable
Cost-Effective Shipping Option
Fully Customizable in Flat and Expansion Sizes Ranging from 6″×9″ Up to 16″x20″x4″
High-Quality Printing
TerraboardTM Is Perfect
for E‑Commerce.
Eco‑friendly packaging is crucial for your sustainable e‑commerce company. Packaging made from sustainable materials is perfect for protecting apparel, soft goods, accessories, books, and jewelry during shipping, while also reducing the carbon footprint of your business.
Product Sizes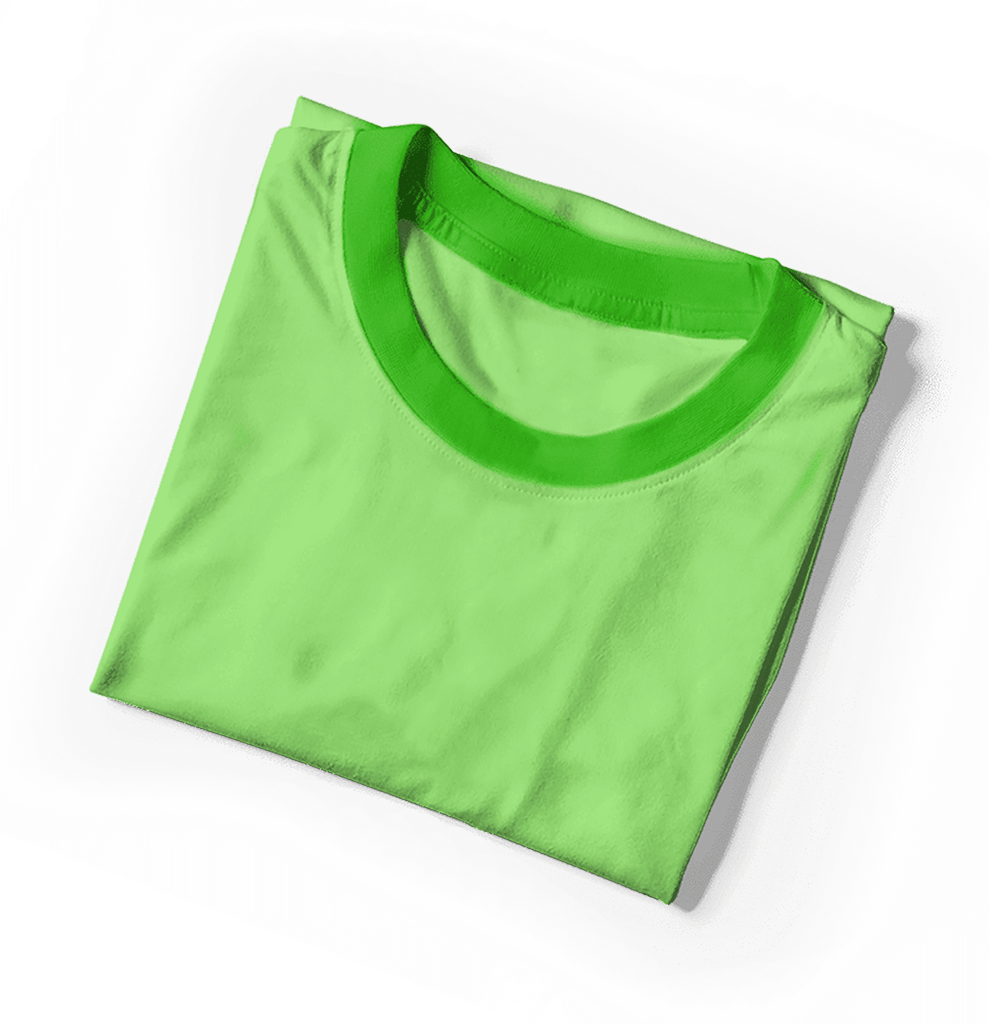 GO GREEN TODAY.
We'd love to send you a sample kit. Please complete the form below.